These are some of the animals receiving care at the California wildlife center. I was able to visit only a few of them - please support by amazon wish list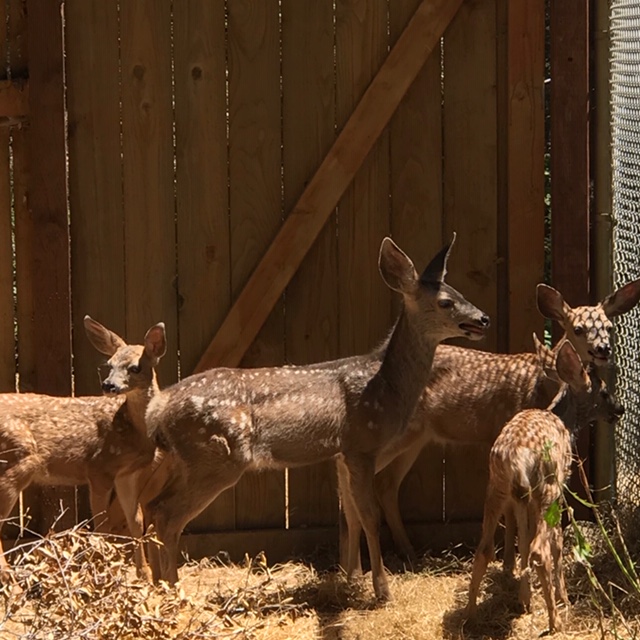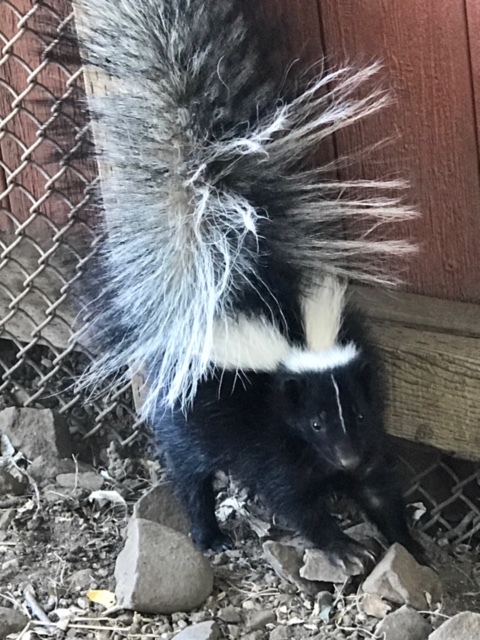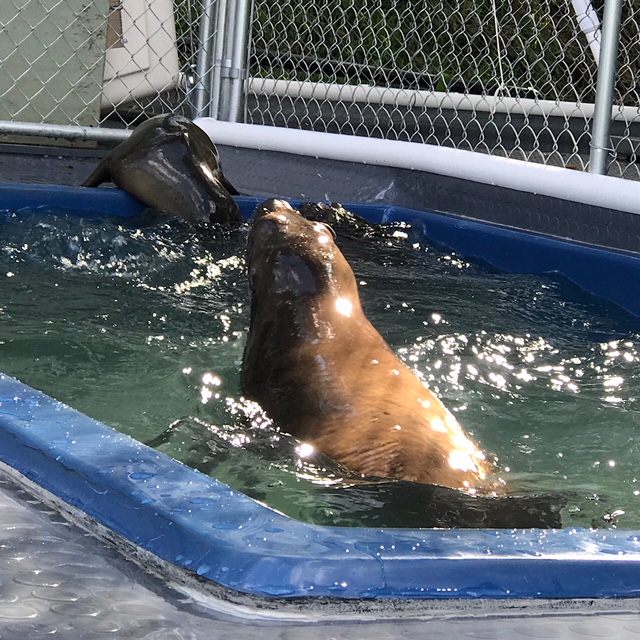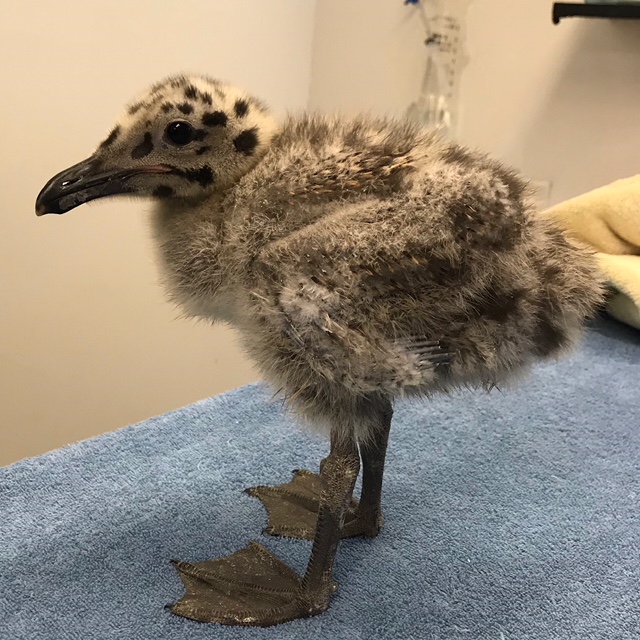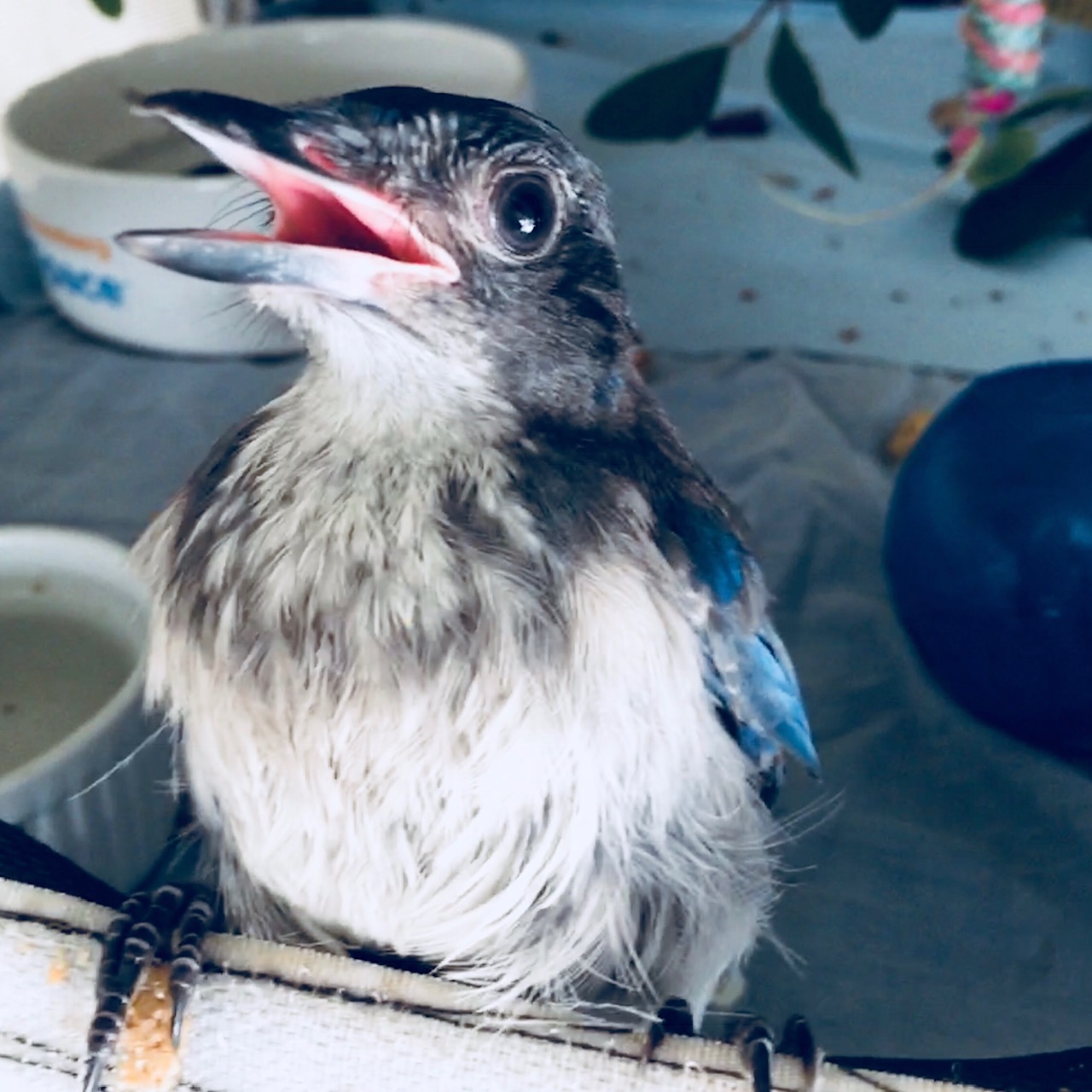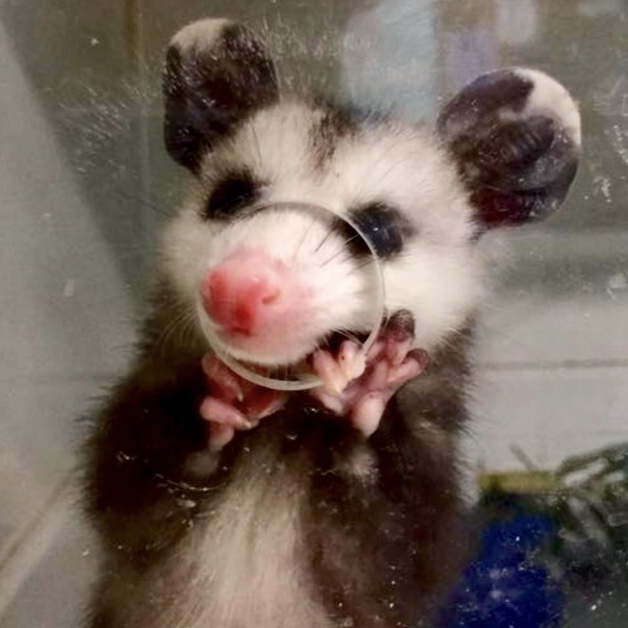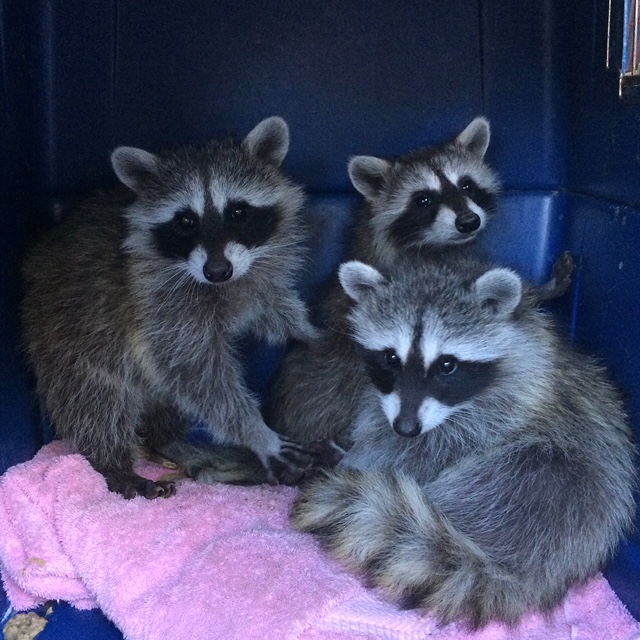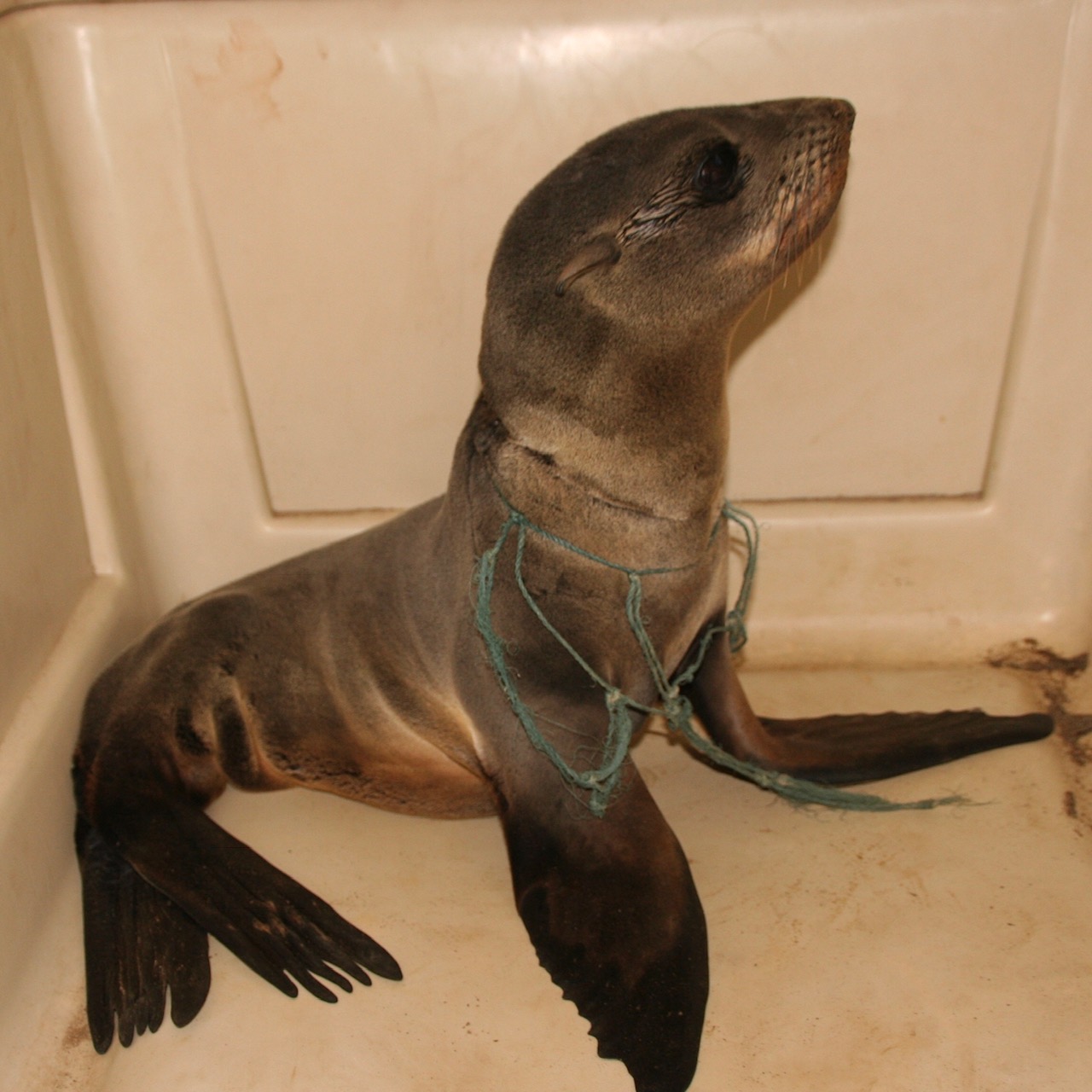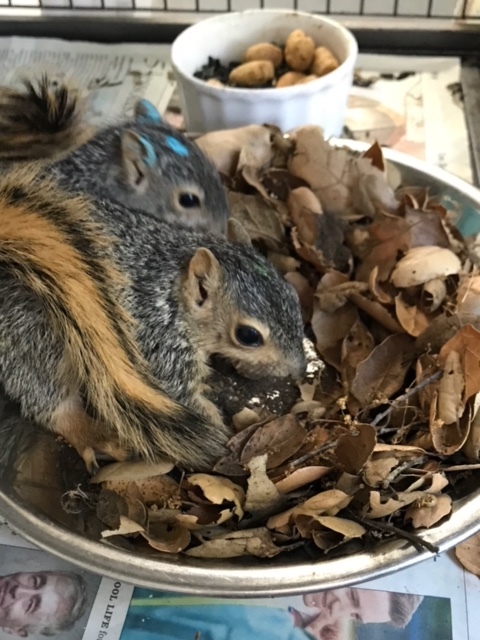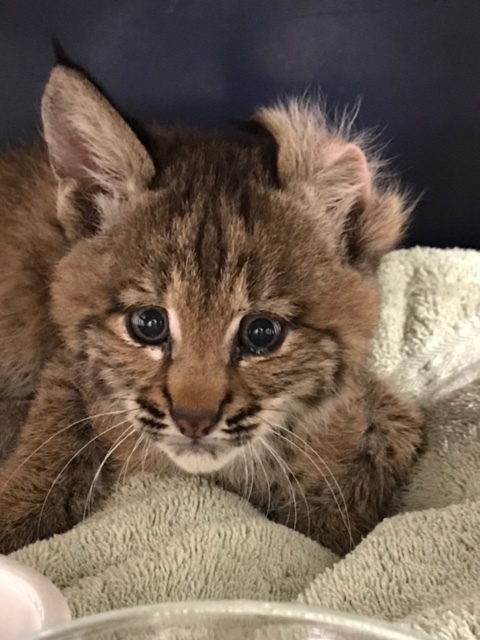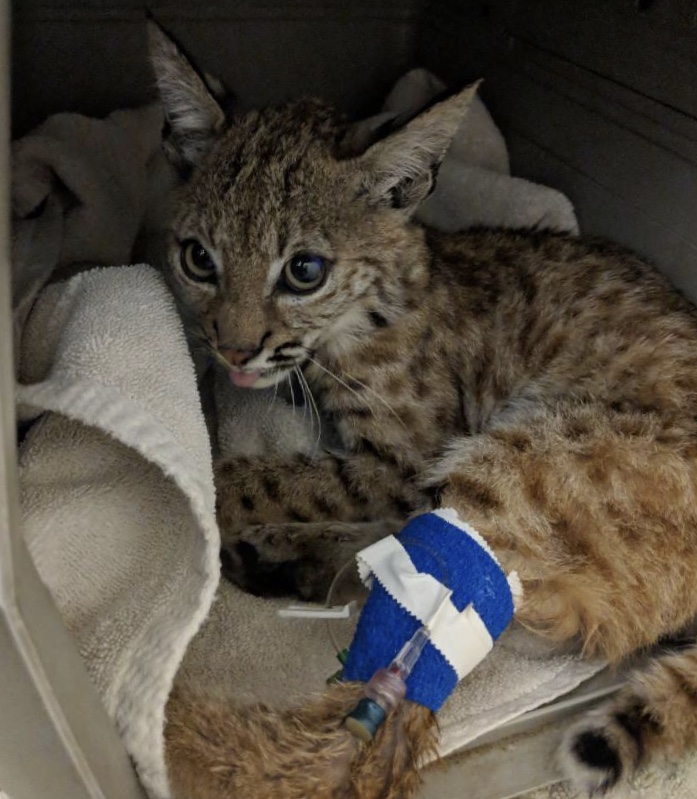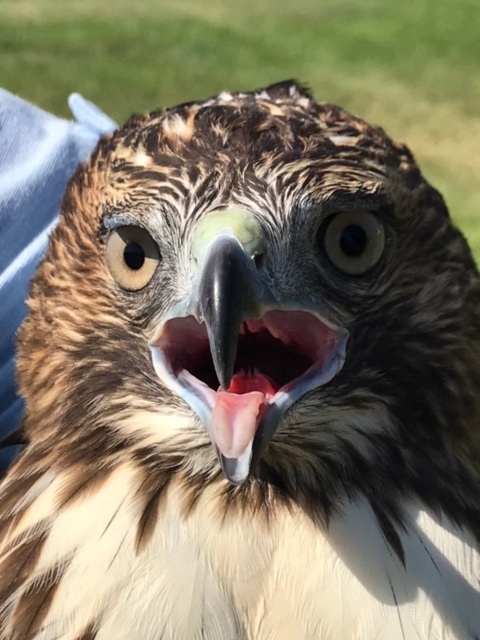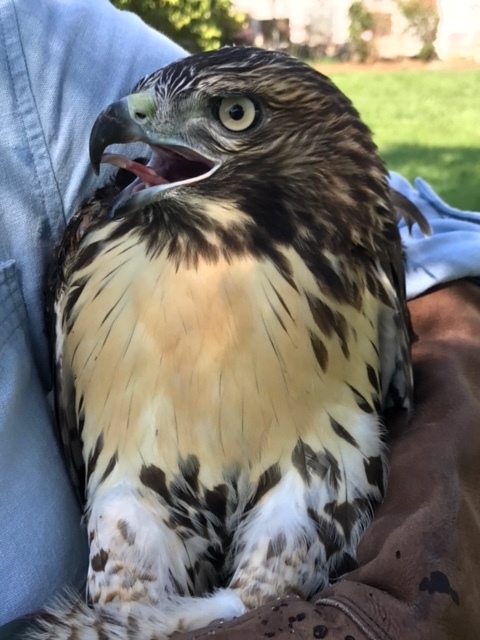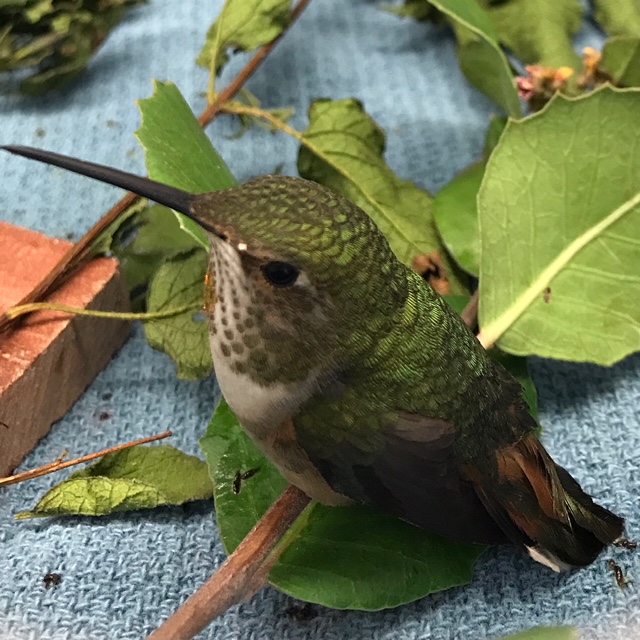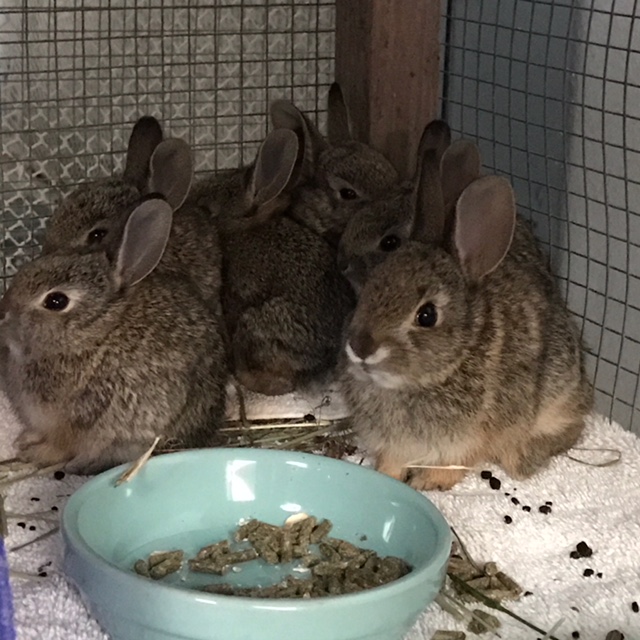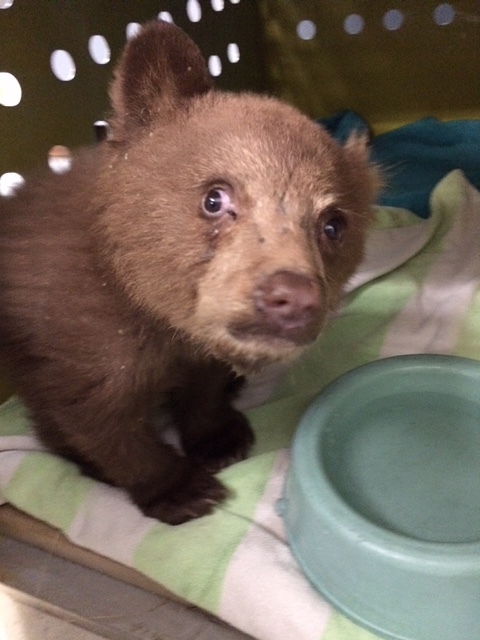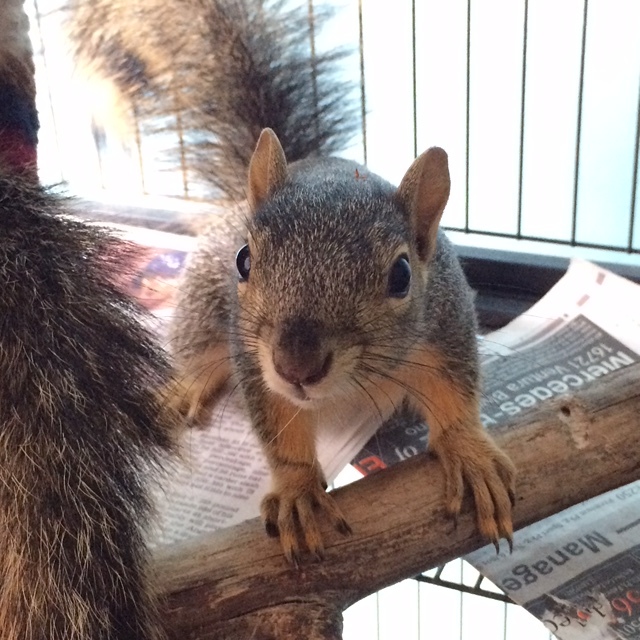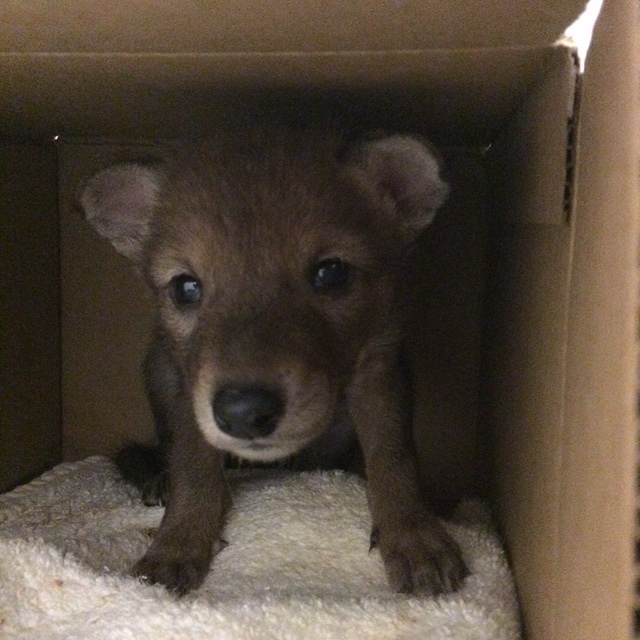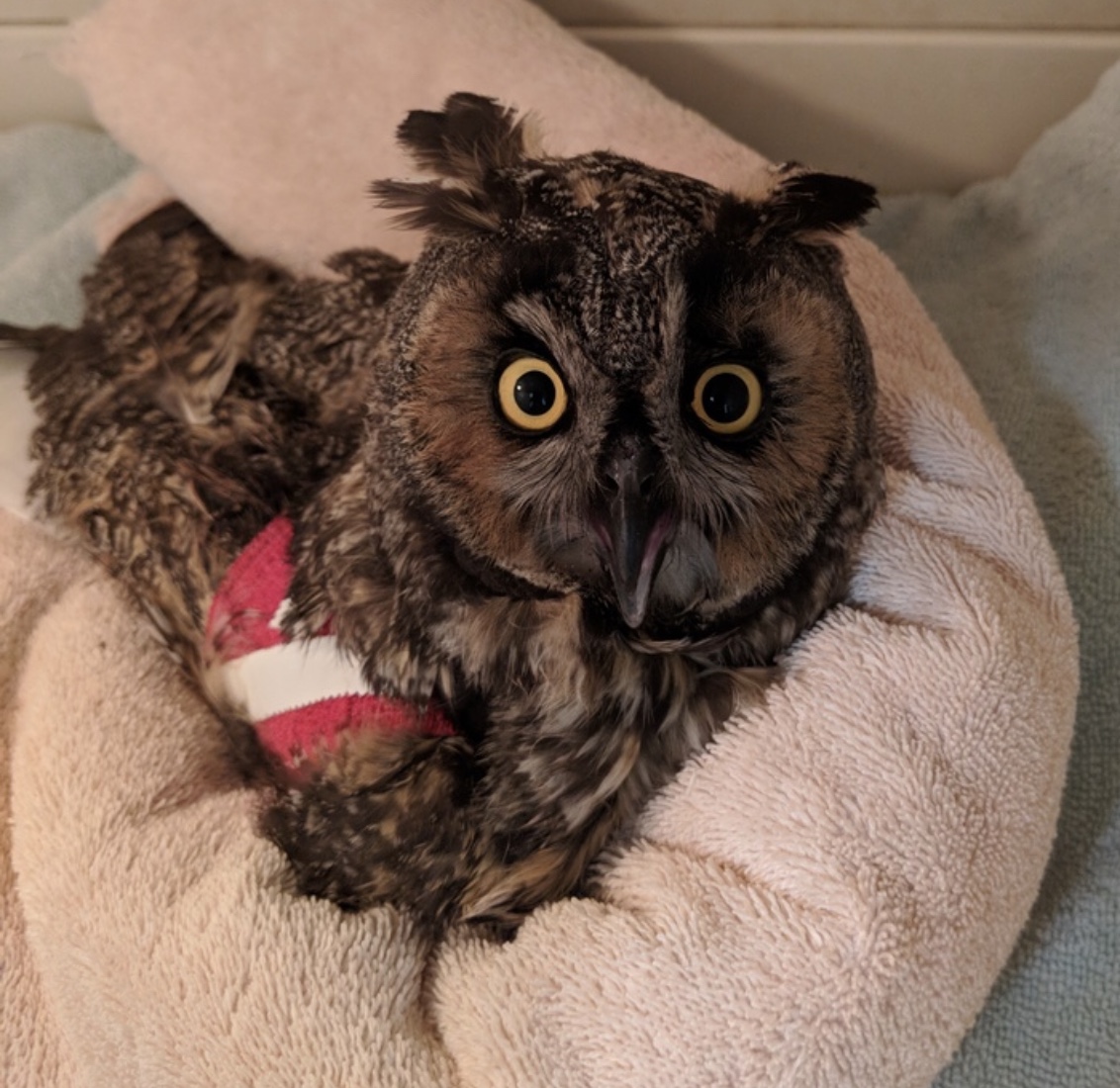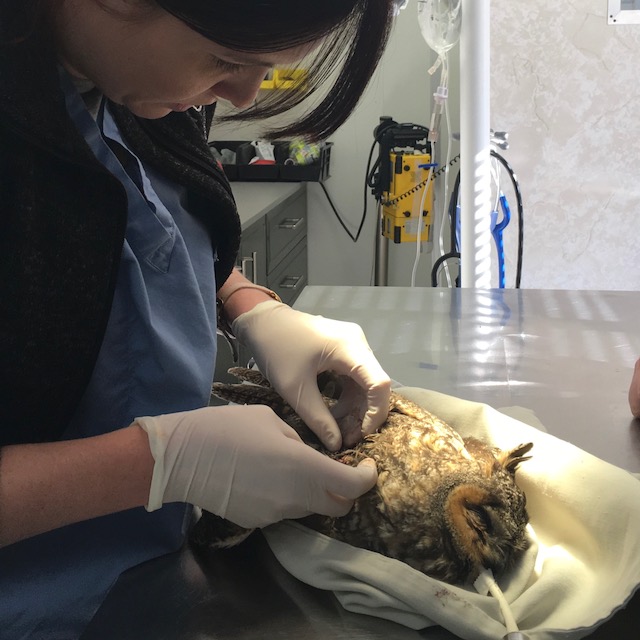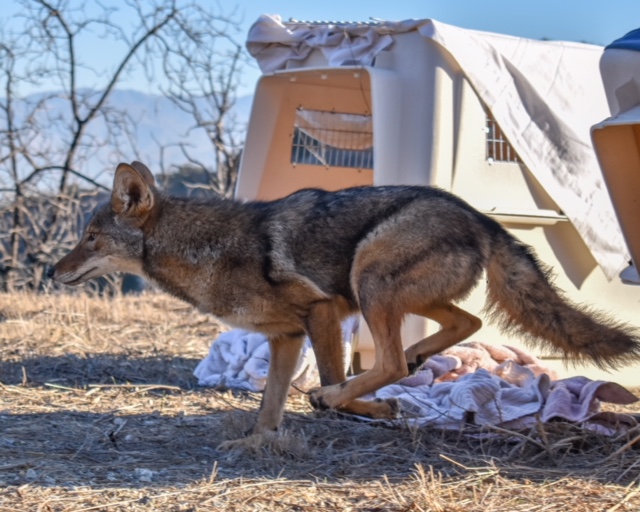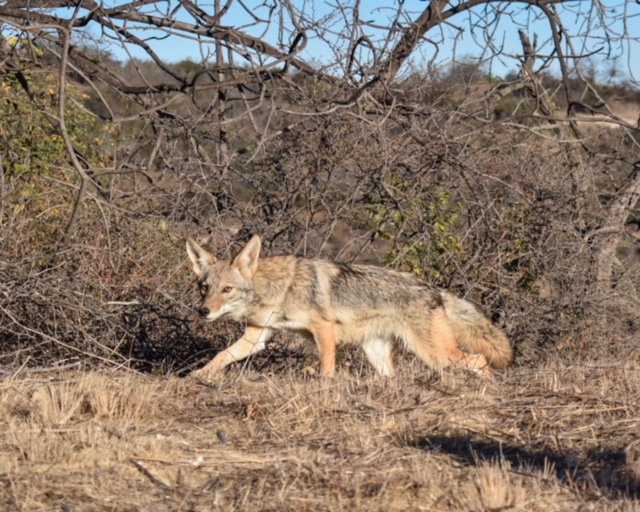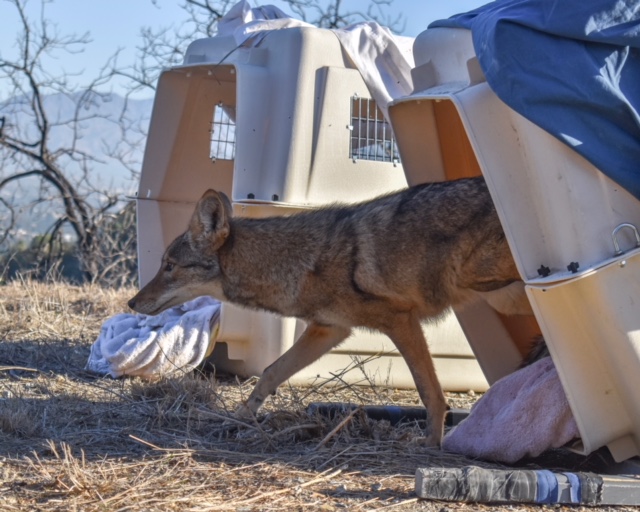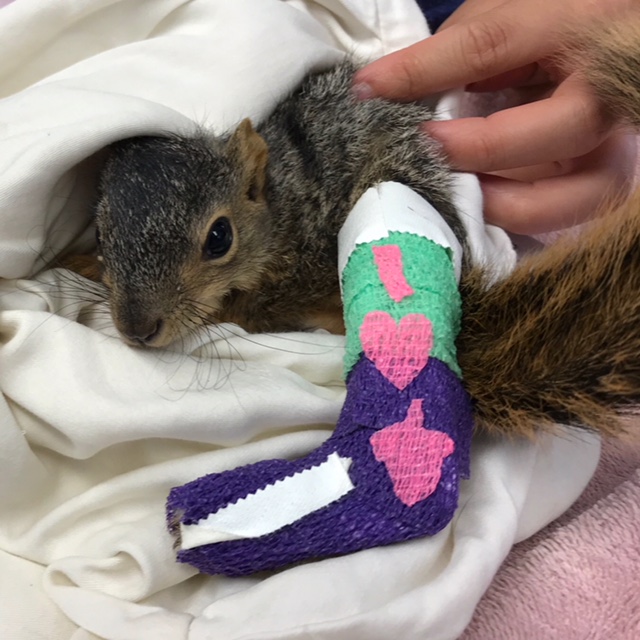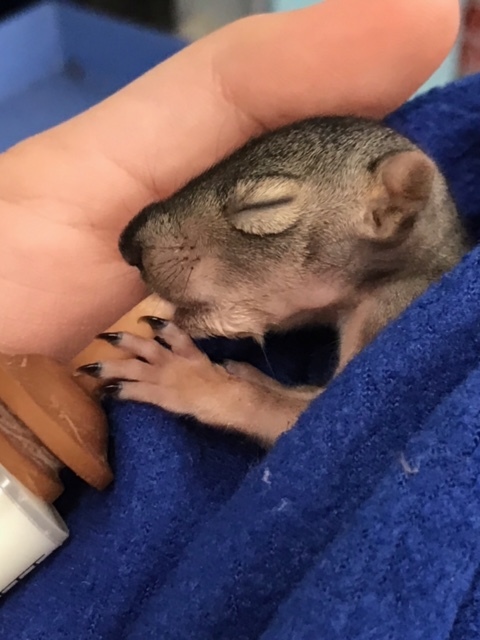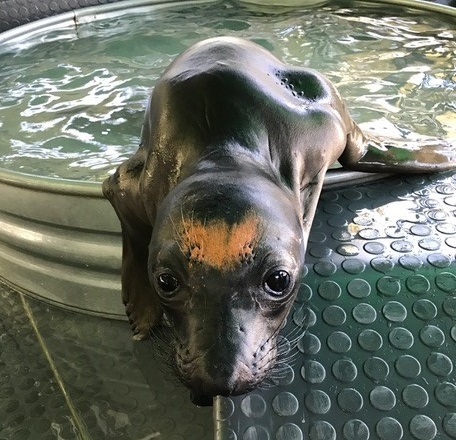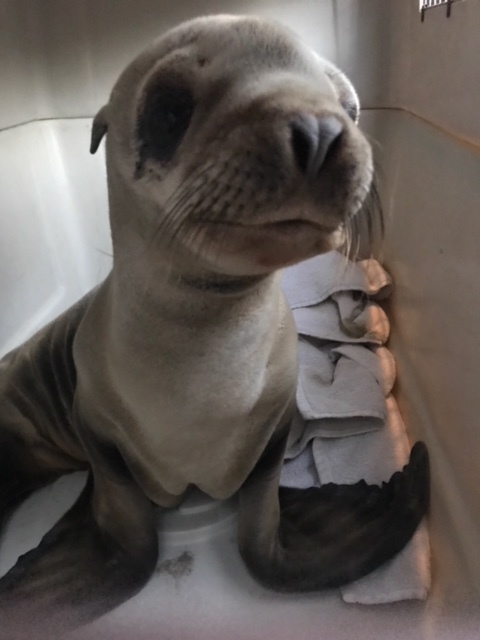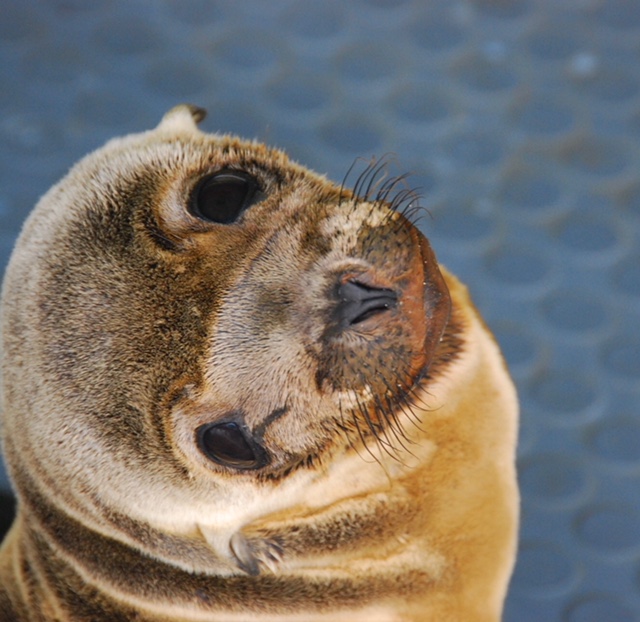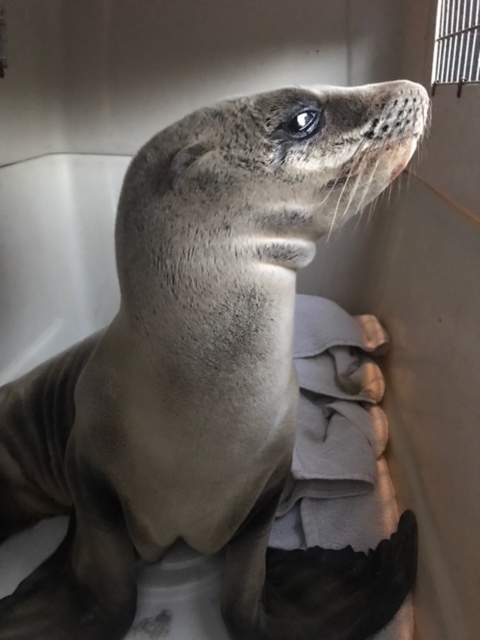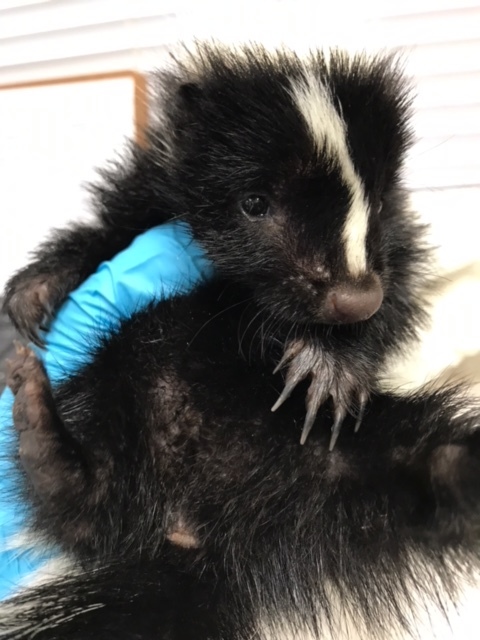 Donate some of these commonly used items from the general: Amazon Wish List!
Sponsor an animal today and see how your generous donation helps future wildlife patients get a second chance at life!