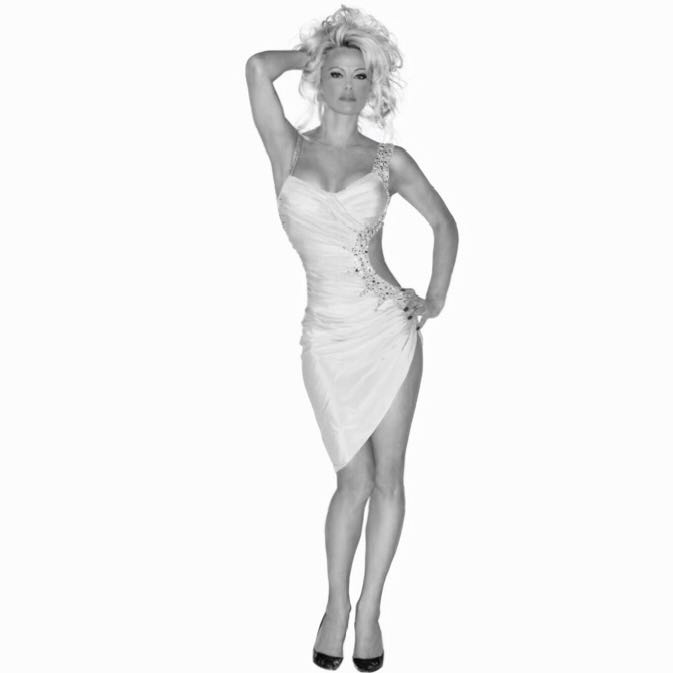 I don't think it's about how to win or wining but if I strive to push myself and do the best that I can do that's the ultimate success! truly knowing that I couldn't have done any better than I did
that's winning

Especially someone like myself-
I see myself differently in a different world.
That attitude that kind of mindset is different and beyond most individuals
who are satisfied with just being there "in the moment"....

Since I am dancing
I will freaking dance my ass off -
dance my heart and soul out!
I will have an out of body experience as if it was the last time I'll ever dance in my life.

What would that look like? We will see. I don't know either.

I will find that energy and embrace it this is another beautiful opportunity in life where once again I can touch the sun!
I want to amaze -
this is what I want to do -

I want to fly like a bird.