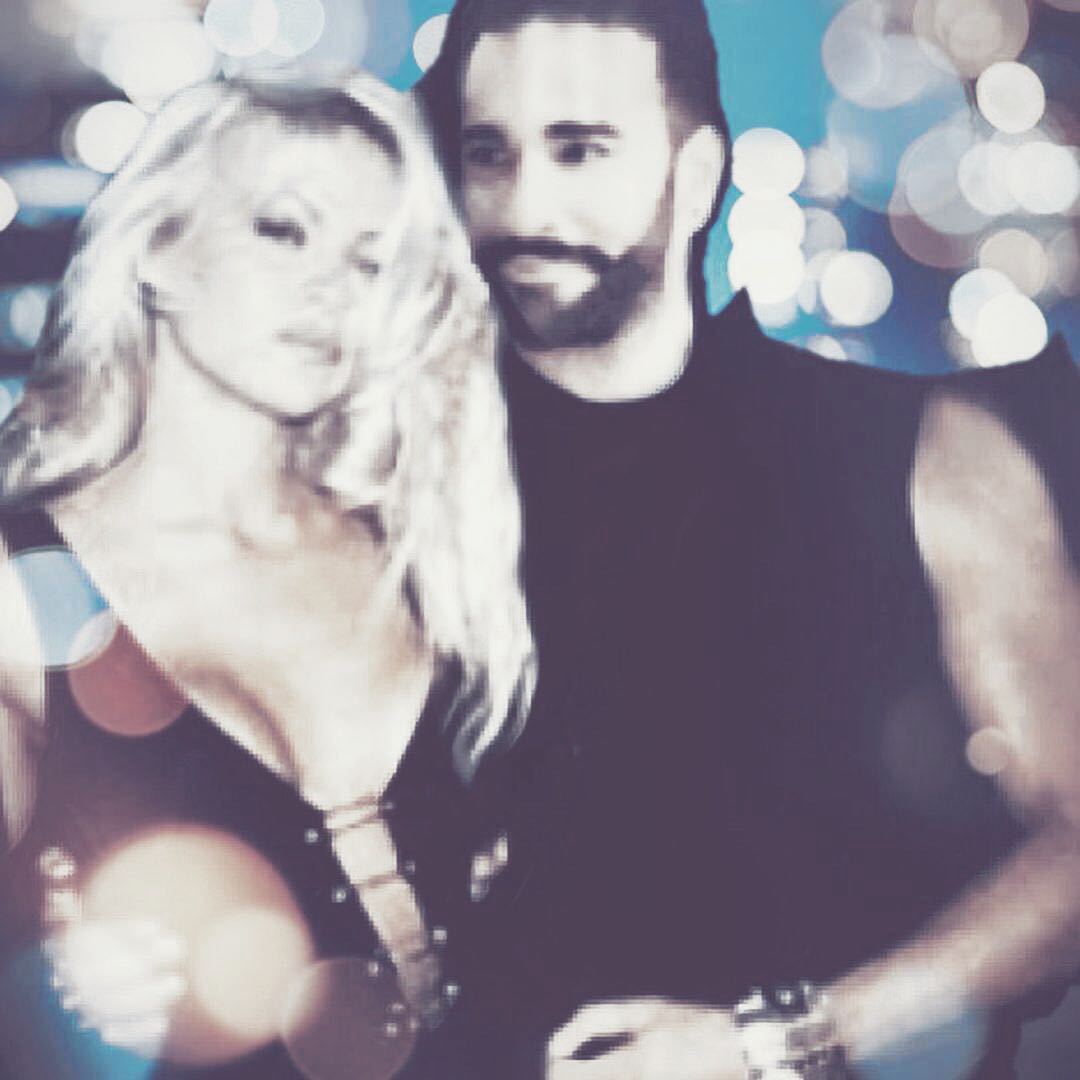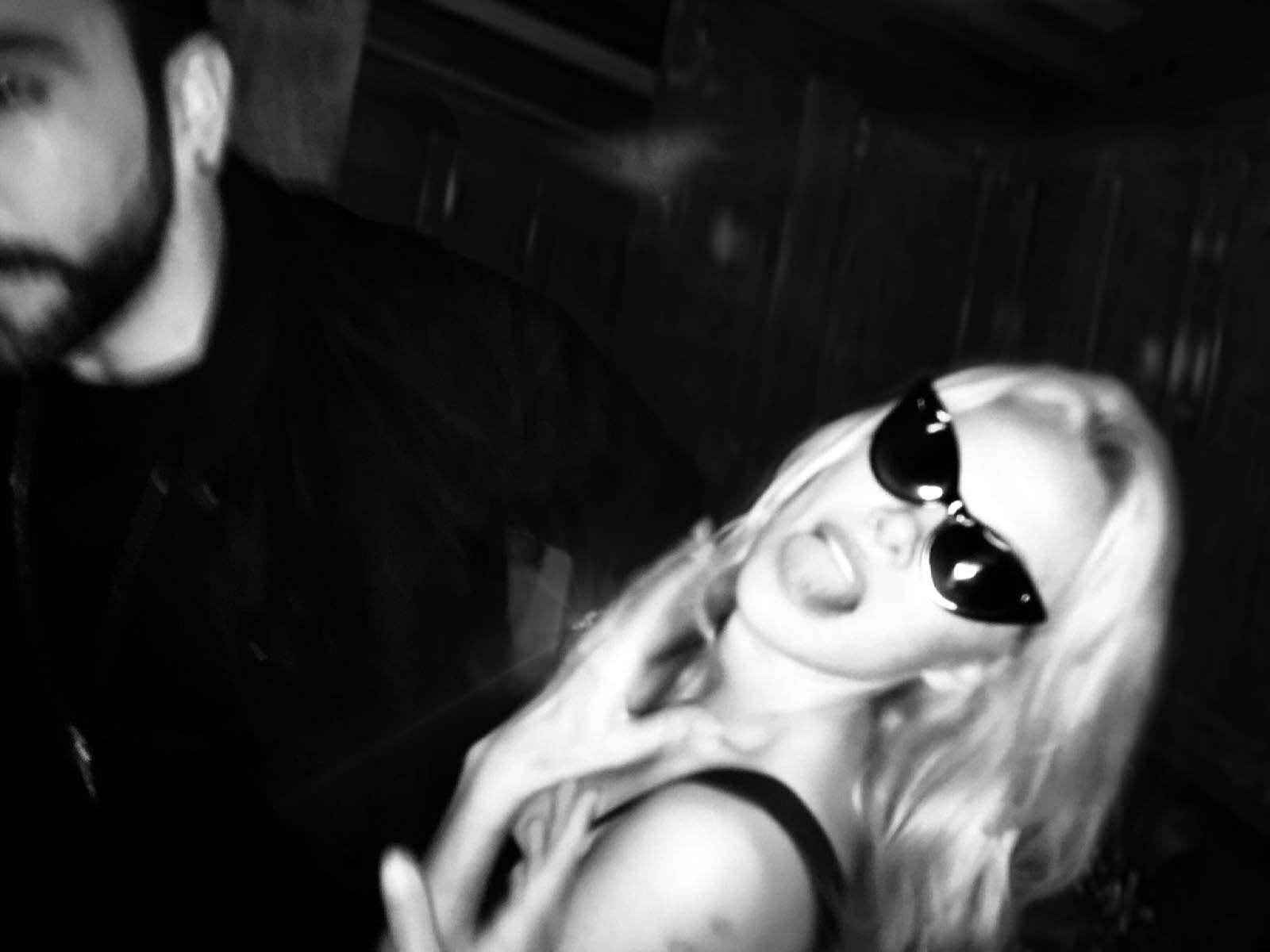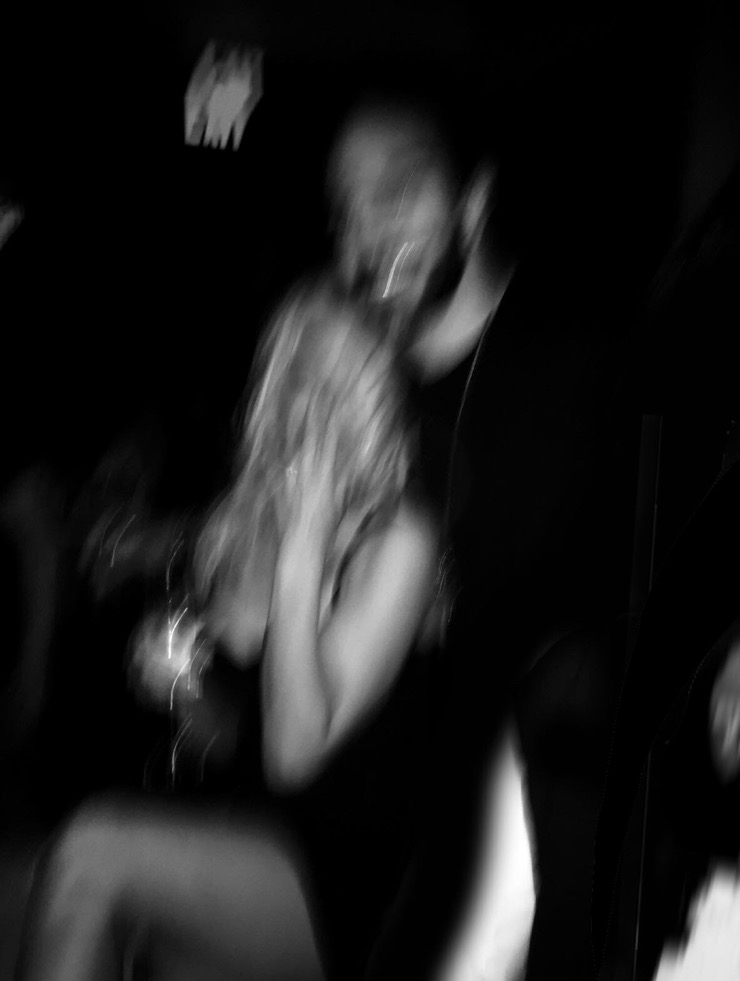 I have lost all confidence
and faith in myself.
I'm ready.
To swim away.
I have prepared my boys for life best I can. A good education.
A life of love and poetic advice.
These next 10
days I will see my sons buy their first home together. I'm so proud of them.
I have paid my mortgage on my house.
I have paid my car off finally.
I'm building my parents dream house before Christmas on my property in Canada.
I should be happy. I should be on top of the world.
But I am
Sad.
Nothing makes sense.
Why?